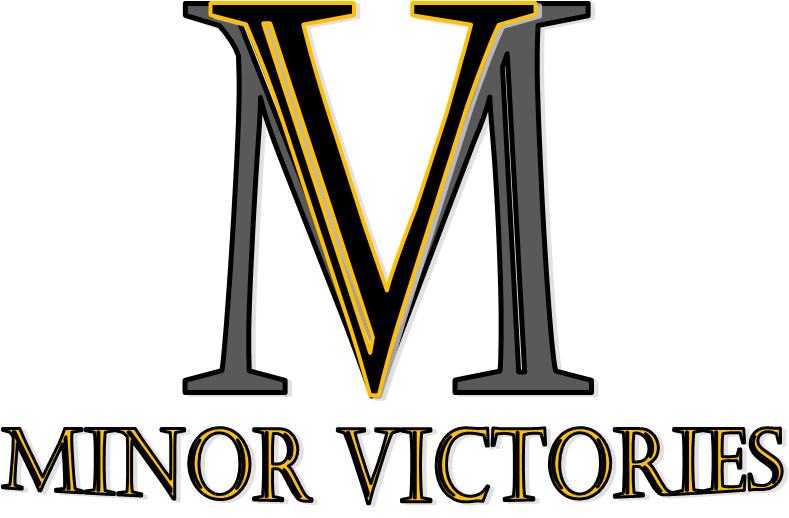 About Us
Hello. Minor Victories LLC is led by owner and founder, Jermaine Johnson. Now approaching almost two decades of one-on-one tutoring experience, Jermaine has conducted and facilitated supplemental instruction for adults and children from a diverse range of ages, backgrounds, and interests. Jermaine has personally provided tutoring, public speaking, and mentoring to individuals across the Pittsburgh metropolitan region. With extensive experience in tutoring everything from STEM (Science, Technology, Engineering, and Mathematics) related subjects of mathematics, natural science, and computing to broader focused humanities (history, philosophy, writing…etc) Jermaine has dedicated many hours attempting to translate difficult concepts into an understandable straightforward manner. Our core philosophy centers around the idea that there is not one true way to learn, and thus we believe in presenting material not following a set model, but whatever method best facilitates comprehension.


Jermaine's career has been one of pure scientific inquiry. He possesses academic degrees both in Bioengineering and Chemistry and currently employed in the area of R&D. He has mulitple peer reviewed published scientific articles and has conducted work ranging from nanoparticle synthesis to computational modeling of biological tissues. This passion to understand the surrounding world feeds directly into the Minor Victories motto "Major results through Minor Victories!"




Jermaine Johnson, Chief Executive Officer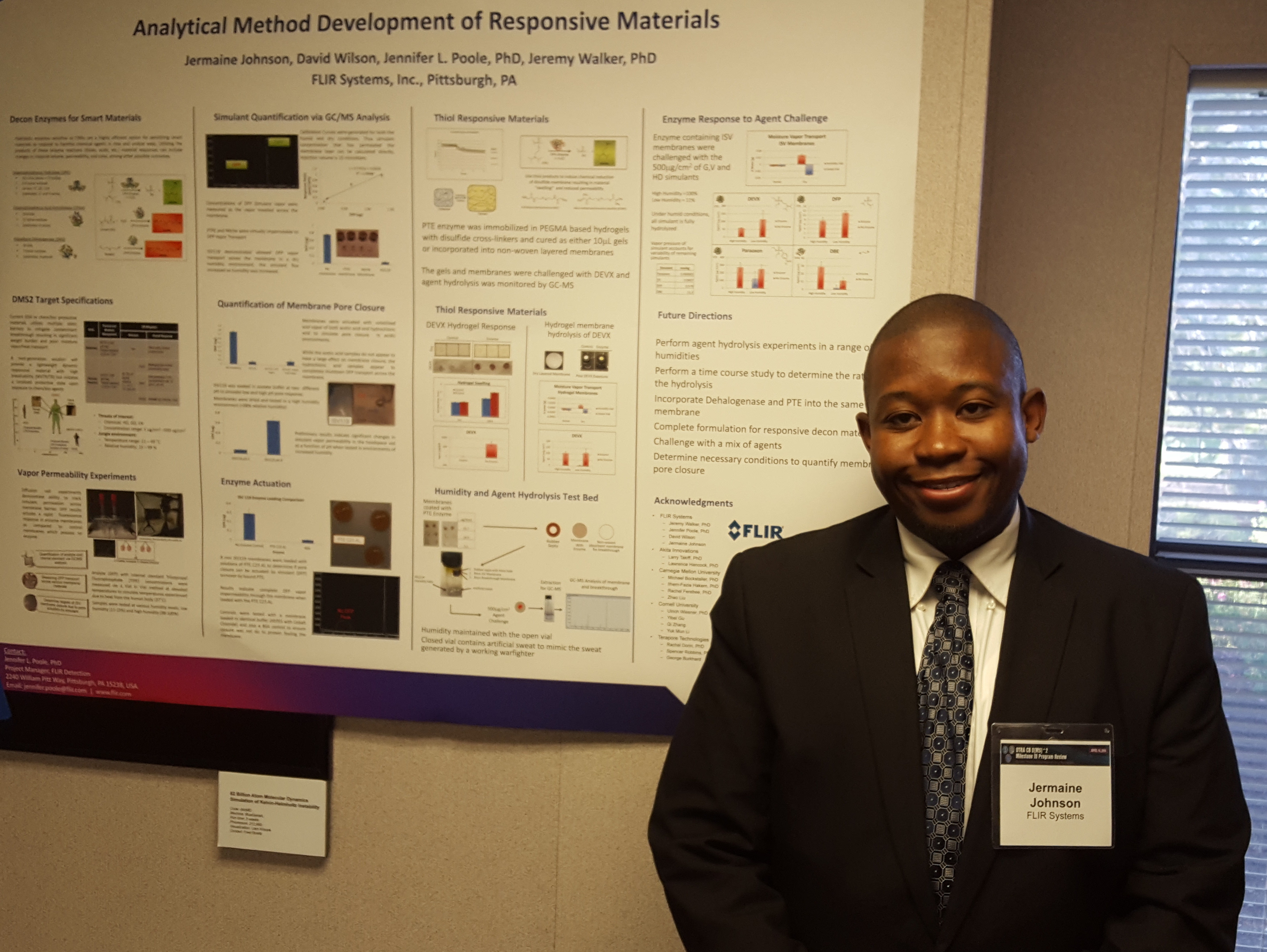 How can you contact us?
©Copyright - Minor Victories LLC, 2016