Listen Up! Pittsburgh Neighborhood Debate Classic 2017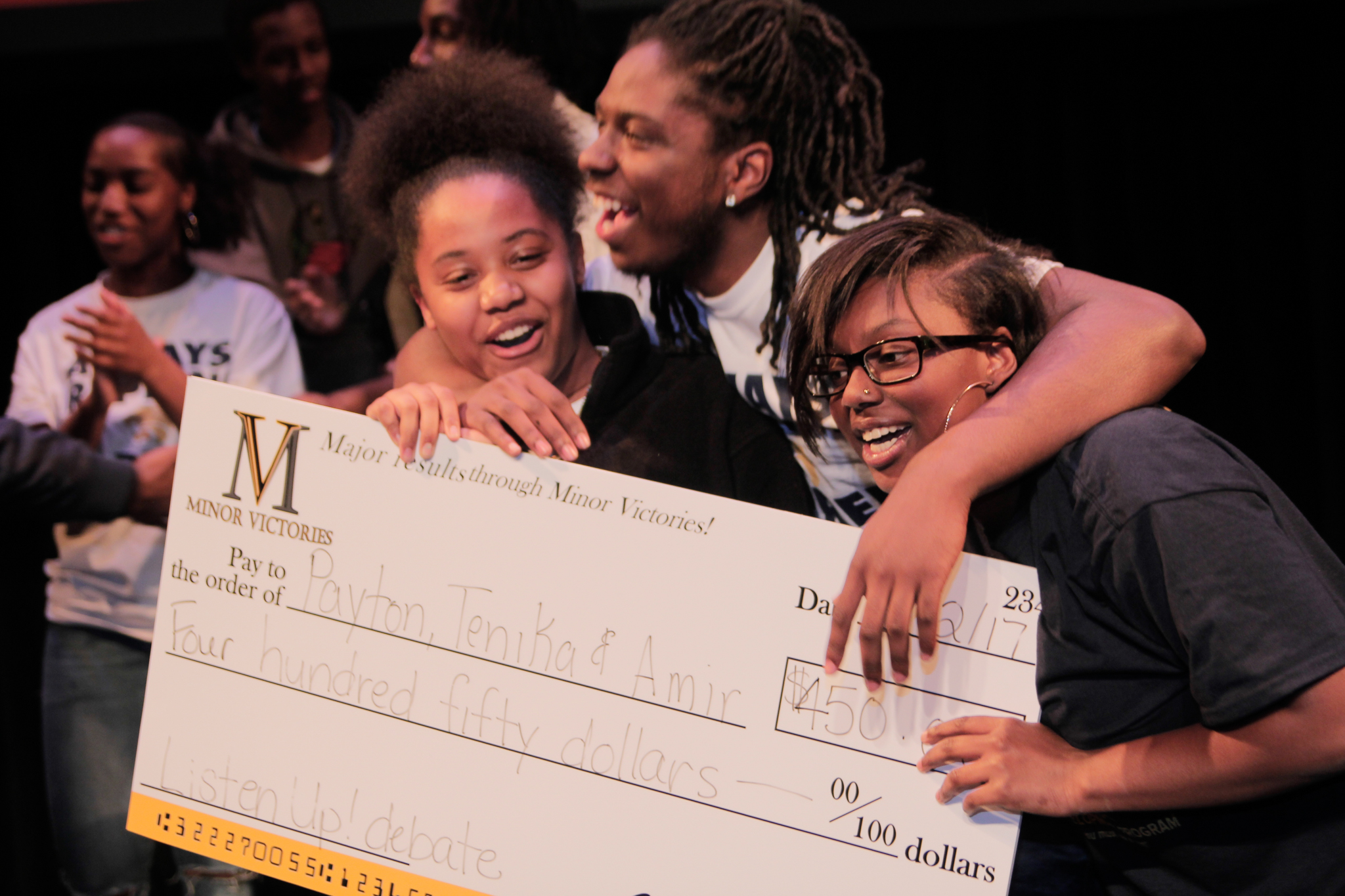 Tenika Spencer, Amir Hutchins, and Payton Bell
University Preparatory School Pittsburgh Milliones
2017 Minor Victories Debate Champions!
We are unbelievably proud of all our debaters that competed in this year's competition.
You all are winners in our eyes.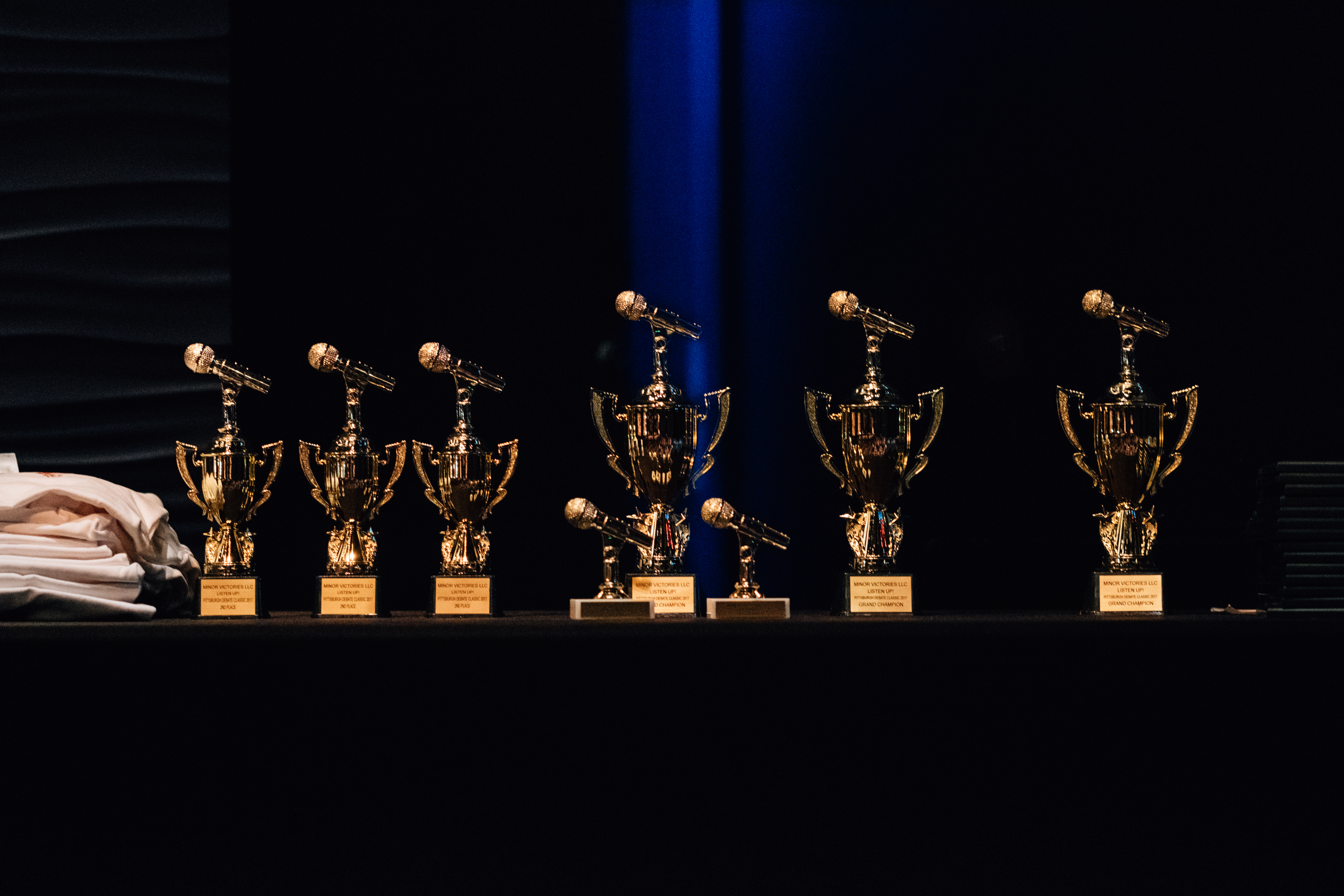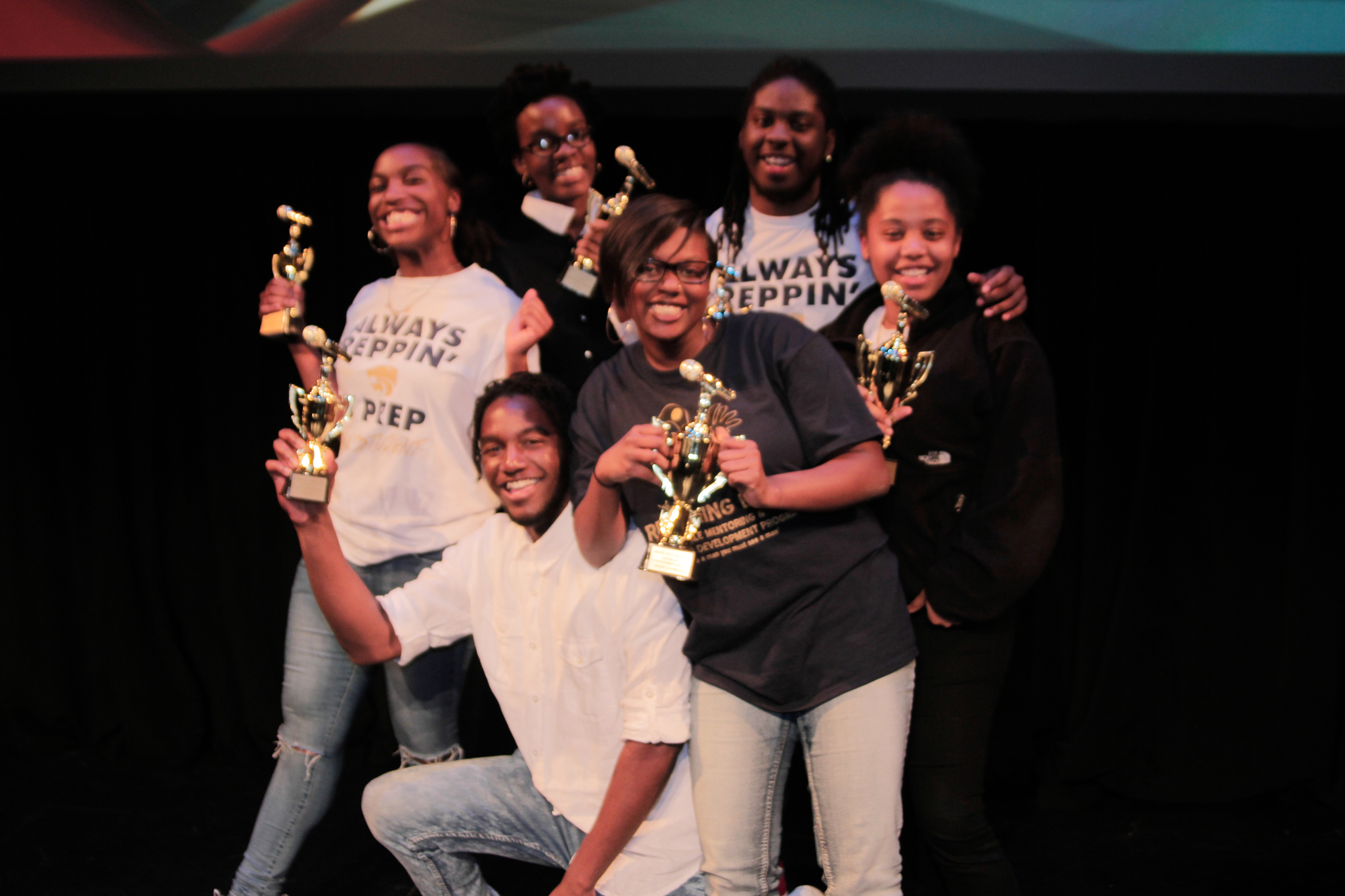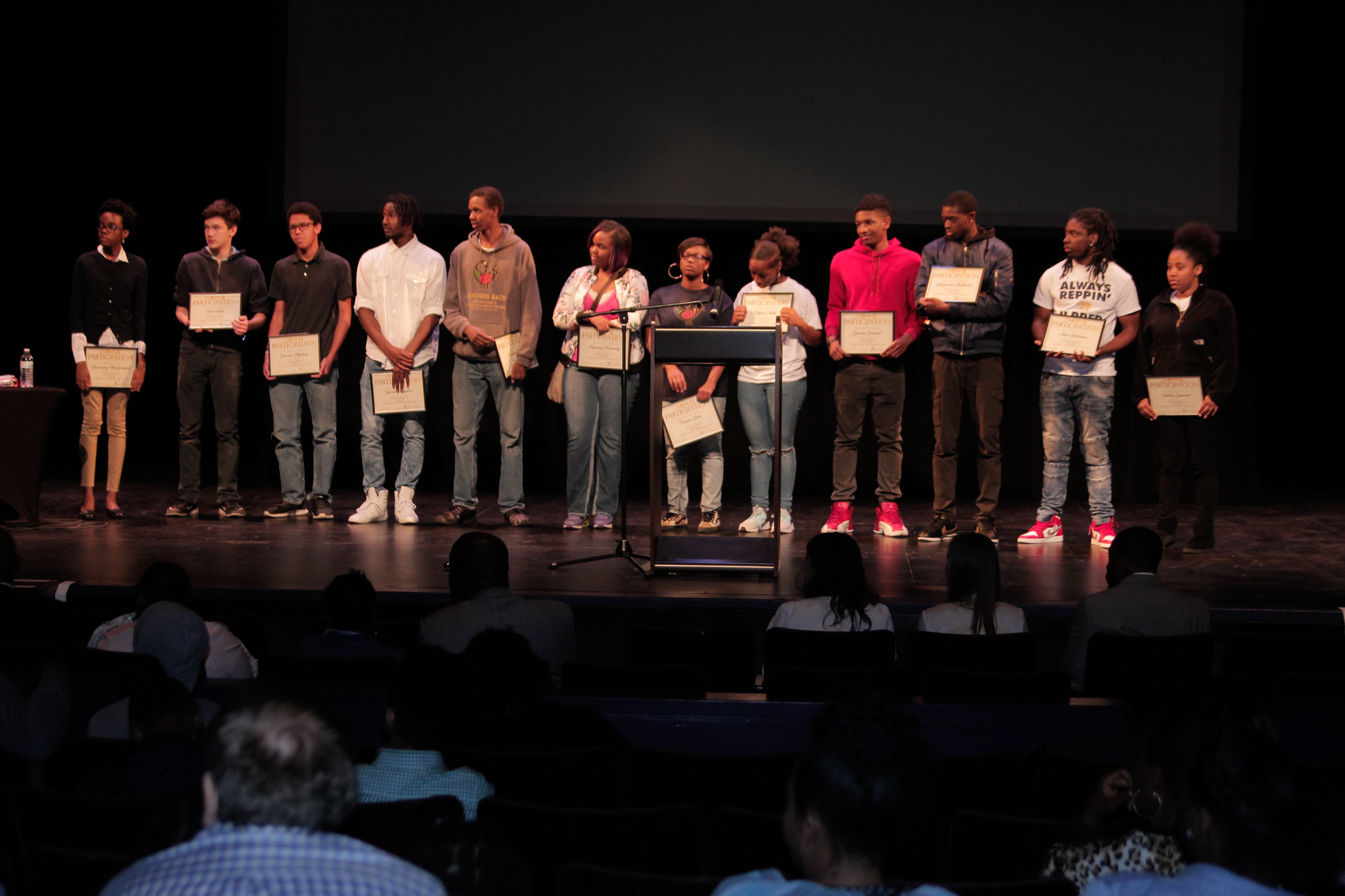 Please watch the amazing journey we experienced leading up to the finals:
The following video will outline the overall Listen Up! Debate Program
This project was supported in part by a Seed Award from The Sprout Fund.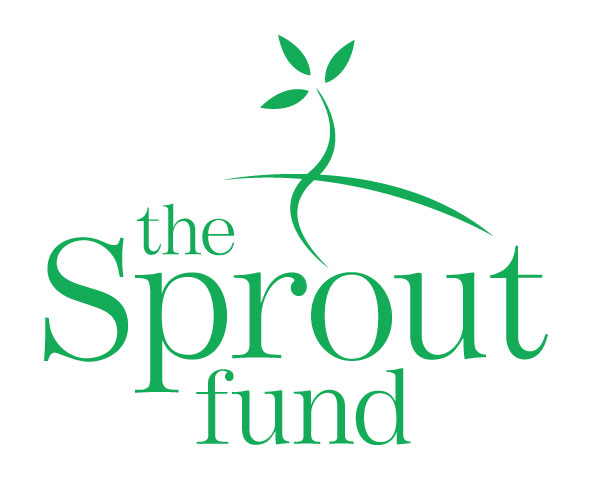 The Sprout Fund enriches the Pittsburgh region's vitality by engaging citizens, amplifying voices, supporting creativity and innovation, and cultivating connected communities. The Sprout Fund is Pittsburgh's leading agency supporting innovative ideas, catalyzing community change, and making our region a better place to live, work, play, and raise a family. Sprout provides critical financial support for projects and programs in the early stages of development—when just a small amount of investment has the potential to yield big results in the community. Sprout projects create new initiatives, events, and organizations that help citizens take action on a pressing issue or enhance the cultural vitality of the Pittsburgh region. Directed by a board of civically engaged leaders, led by its co-founders, supported by a dedicated staff, and with strong relationships to many community organizations and regional stakeholders, Sprout has worked successfully across political and geographic boundaries to make hundreds of community-decided investments in early-stage projects, organizations, innovators, and activities. Learn more and get involved at sproutfund.org.

©Copyright - Minor Victories LLC, 2016