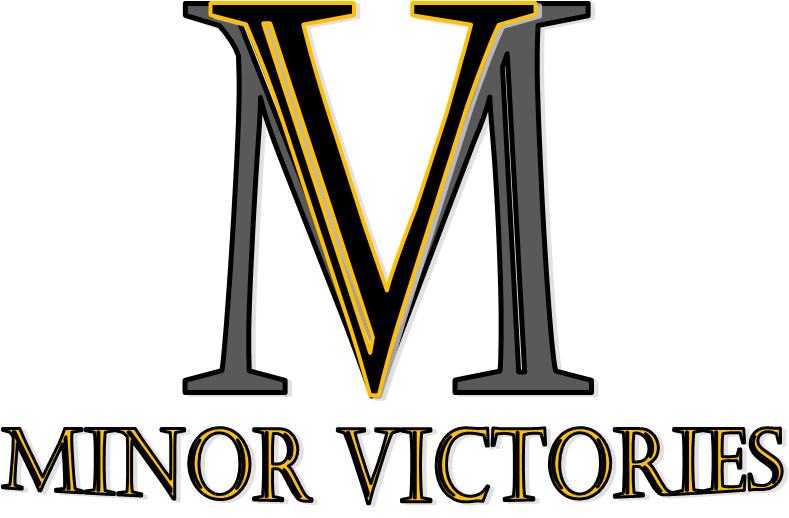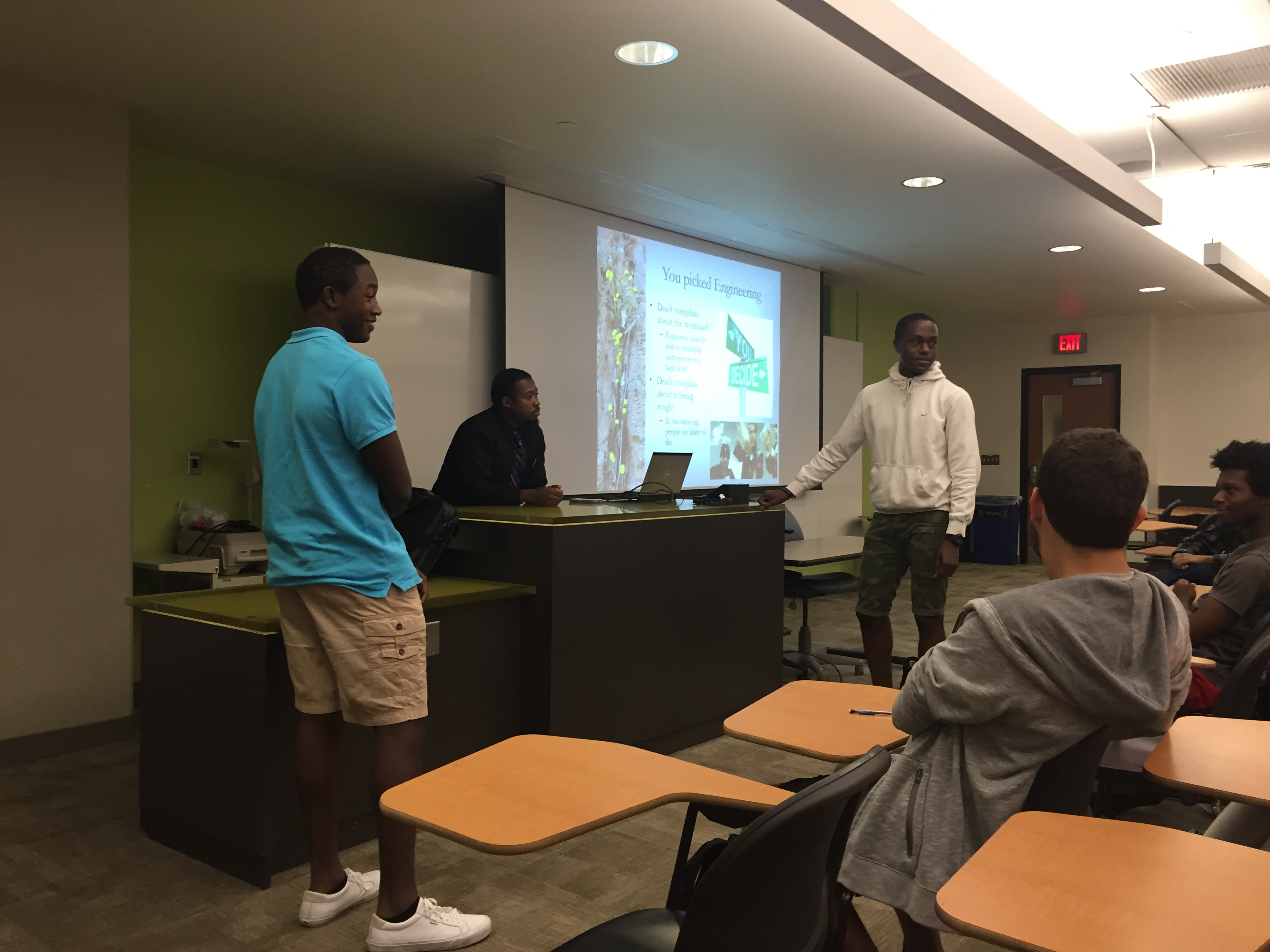 Engagement Activities
Networking: This consists of a unique opportunity for the students, young professionals, and members of the community who may be looking for a change can engage with successful professionals in their community. These conversations consist of an interactive presentation and a follow-up. Individuals will get a chance to understand the road these leaders took to reach their current status and how they can potential reach similar heights.

Shadowing: There is no training like hands-on, on the job training. We attempt to encourage job shadowing for our participants who can find out exactly what a particular profession has to offer by directly engaging with potential mentors.

..and much more!

How can you contact us?